New post for NASA:
I've done a bit of work on the car since the original post on honda-tech.com and thought I'd add this here as well...
One of the big changes to the car is the relocated and centralized ABS electronics and now includes the Recaro SPG in the sale. Since I had some time to work on the car I decided to finalize and go through with the ABS relocation and a few other items.
Edited original post:
The '94's current state is Time Trial ready - minus cage - and currently registered for street use. The '94 will come with the parts listed below.
I bought the '94 new on October 28, 1993 with 28 miles on it; 10 of which I put on it during the test drive. For the '94 model year Honda reintroduced Frost White for the Si line. My Si was the third white Si in Washington and the first with ABS giving it the same brakes as the - new at the time - Integra. During my time with the '94 it has had many different roles and been through many different configurations, but always enjoyed and taken care of.
Even when I was young there were no short cuts taken with this car always trying to keep it current and in tune with what I liked at the time. One of my goals was to keep the '94 as factory as possible whether it is from Honda, MOMO, Mugen, Recaro, Spoon Sports, and Toda. I'm a big fan of factory parts where applicable.
During my time autocrossing the '94 I backdated the dash to a NIB '92 non airbag dash to eliminate the passenger airbag and all of the associated parts. While the '94 was down a few years ago I took the time to remove all of the wiring harnesses and remove the unnecessary wiring and reconfigure them where it suited my needs. In preparation for the cage I sold the complete interior minus the dash and console.
The information above is just a snippet of all the information I have on the '94.
Chassis:
• 1994 Honda Civic Si w/ ABS
Body:
• Honda Civic EX/VX Chin Spoiler
• Brake Ducts
• Carbon Fiber Hood
• Vison Smoked Amber Corner Lights
• EG6 Rear Brake Light Assemblies
• Spoon Sports Carbon Fiber Mirrors
• Carbon Kevlar Sunroof Panel
• Body Wrapped Roof
• Spoon Sports Carbon Fiber Roof Spoiler
• Painted Interior
Brakes:
• '98 Acura Integra 1" Master Cylinder
• '98 Acura Integra ABS
• Front:
o '91 Acura NSX Front Calipers
o '94 Acura Legend GS Front Rotors
• Rear:
o Acura Integra Type R Rear Calipers
o Acura Integra Type R Rear Rotors
• Porterfield R4 Pads
• Stainless Steel Brake Lines
Engine/Drivetrain:
• AEM Cold Air Intake
• 2000 B16A (recent rebuild)
o Acura Integra Type R Lost Motion Assemblies
o Toda Racing Dual Valve Springs
• Acura Integra Type R Oil Cooler
• Acura Integra Type R Valve Cover
• Mugen Baffled Oil Pan
• Mugen Engine Mounts
• Integra Type R Aluminum A/C Bracket
• Spoon Sports 4-1 B16A Header
• T1R Test Pipe
• Acura Integra Type R B-Pipe
• Spoon Sports N1 Axle Back Muffler
• Spoon Sports Thermo Fan Switch
• Spoon Sports Radiator Cap
• Honda Del Sol VTEC Radiator
• Fidanza Aluminum Flywheel
• Exedy Stage 1 Clutch
• Acura Integra Type R Transmission (recent rebuild)
• Stainless Steel Clutch Line
• Rebuild Factory Axles w/ Swepco Grease
Engine Management:
• Stock Tune - Neptune Ready
• Factory A/C Switch - On/Off Data Logging
• Oil Pressure Sensor
• Oil Temperature Sensor - Not Wired
• Fuel Pressure Sensor
Electrical:
• Thinned Factory Harness
o Aircraft Tied for Serviceability
• Main Power Switch w/ Contactor Relay
• Relocated / Centralized ABS Electronics
• Odyssey PC680
Fuel System:
• Walbro 255 LPH Fuel Pump
Interior:
• '92 Honda Civic Si Dash
• MOMO 350mm Sport Steering Wheel
• Mugen Steering Wheel Hub
• Carbon Fiber Radio Blank
• Honda Accessories Audio Console w/ Carbon Fiber Blank
• Acura Integra Type R Shift Lever
• Honda Factory Slider w/ Speedware Motorsports Side Mounts (Driver/Passenger)
• Sabelt 6 Point Harness
• Recaro SPG
Suspension:
• Honda Manual Rack w/ Quaife Quick Rack & Pinion Kit
• Full Mugen Bushings
• Ground-Control
o Upper Mounts
o F: 400 lb/in
o R: 375 lb/in
o Koni Single Adjustable
• Front:
o Spoon Sports Strut Tower Bar
o Ingalls Front Alignment Kit
o Integra Type R Front Sway Bar
• Rear:
o Z.Speed Strut Tower Bar
o King Motorsports Rear Camber Kit - Spherical Rod Ends
o Integra Type R Rear Lower Control Arms
o Comptech 22mm Rear Sway Bar Kit
Wheels/Tires:
• H&R Extended Wheel Studs F/R
• H&R 5mm Spacers F/R
• SSR Type C 15x7
• Toyo R888 205/50-15
Additional Parts Included:
• Spoon Sports N1 Silencer
• Unassembled Axle
• Factory Rear Brake Light Assemblies
Asking: $6500 obo
Contact: PM for more information
Located in: Anacortes, WA
If anybody is interested in the car I can give more details, but here are a few highlights:
- The engine has ~2500 miles since the rebuild
- The transmission might have ~3000 miles at the most since the refresh
- Clutch and flywheel were new when the engine and transmission went in
- The suspension has ~150 miles since I removed the custom Ohlins
Thank you for looking!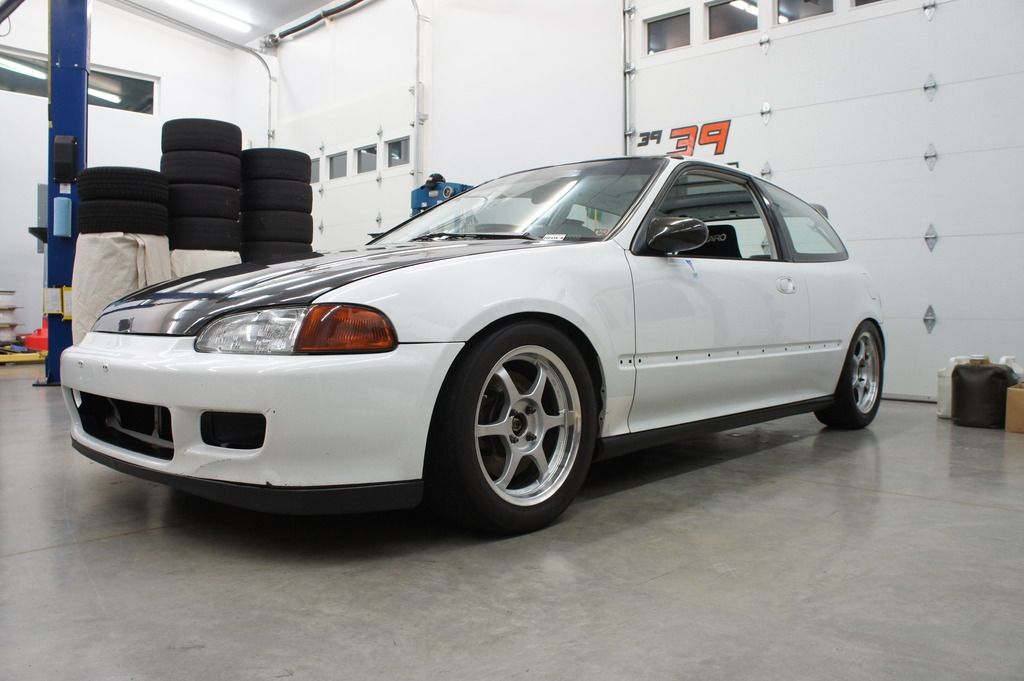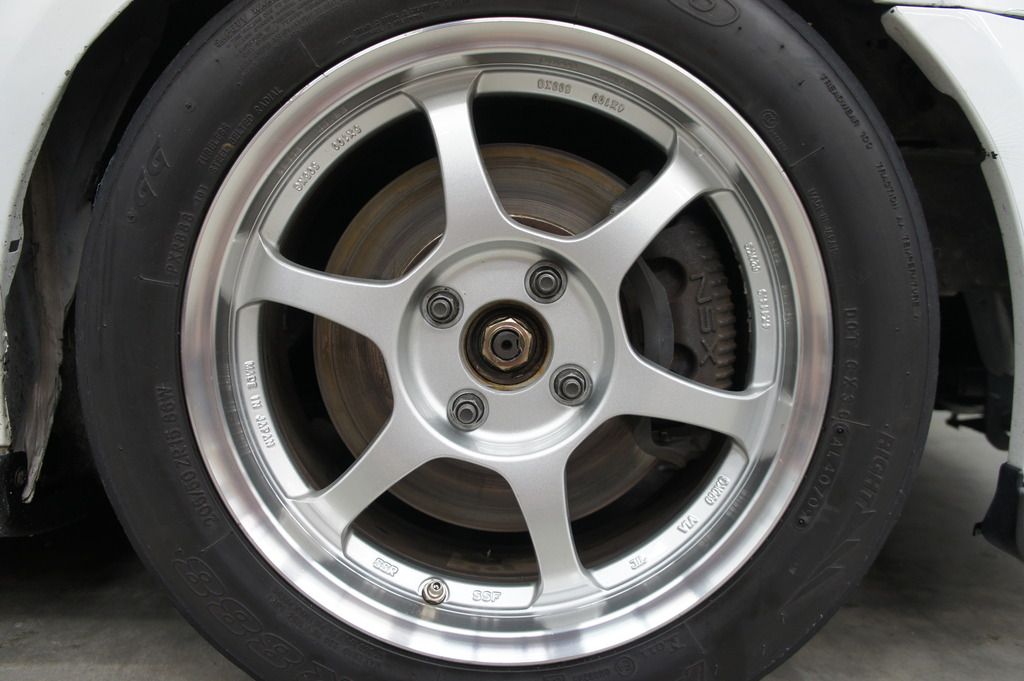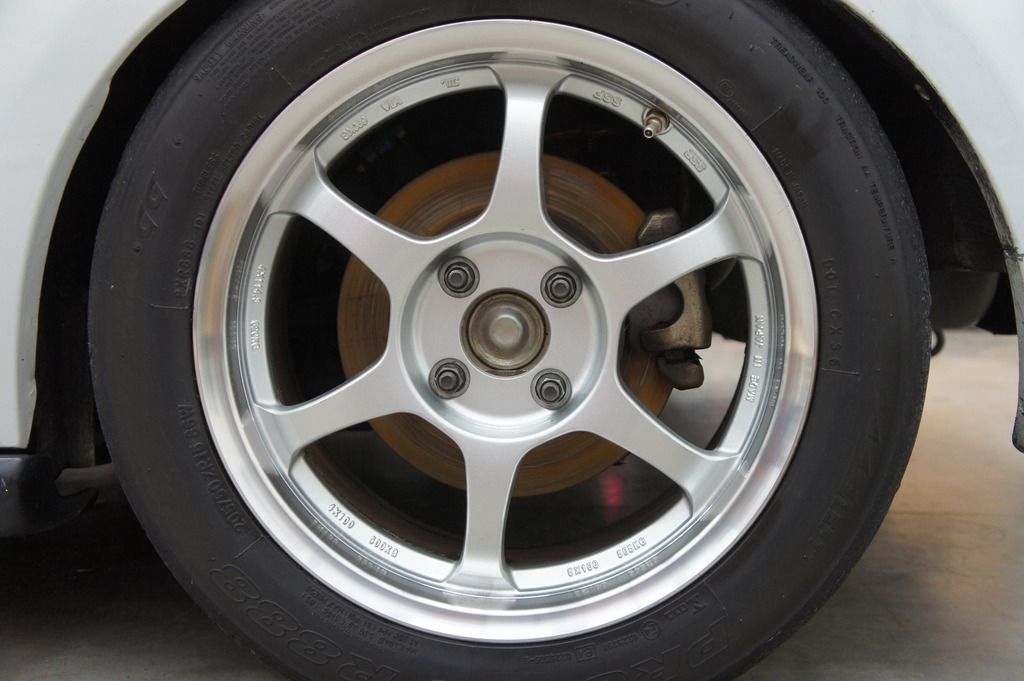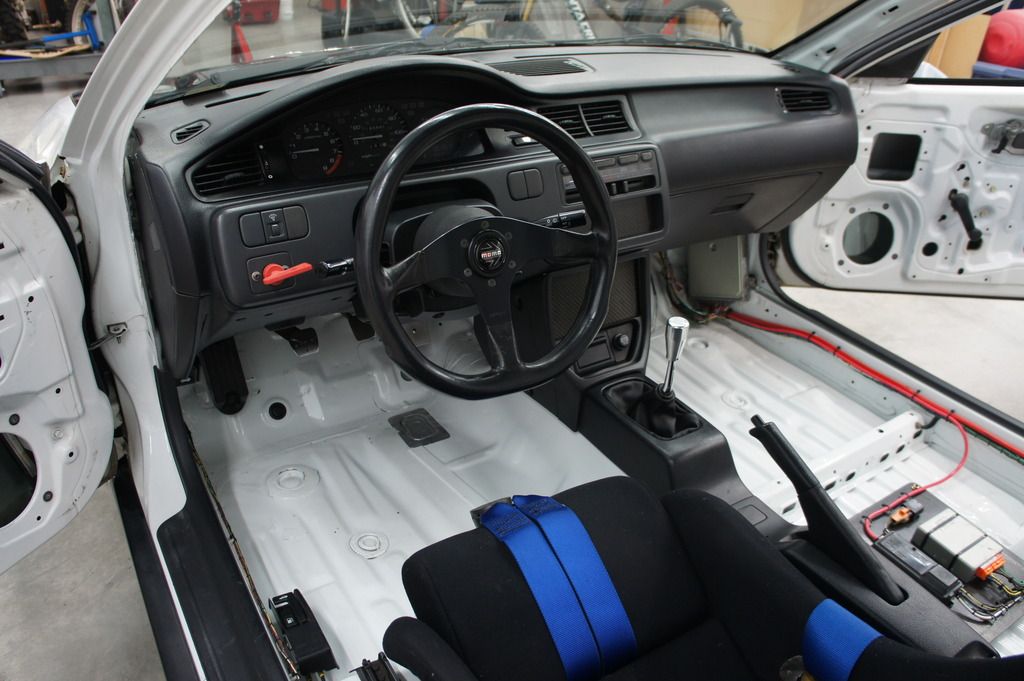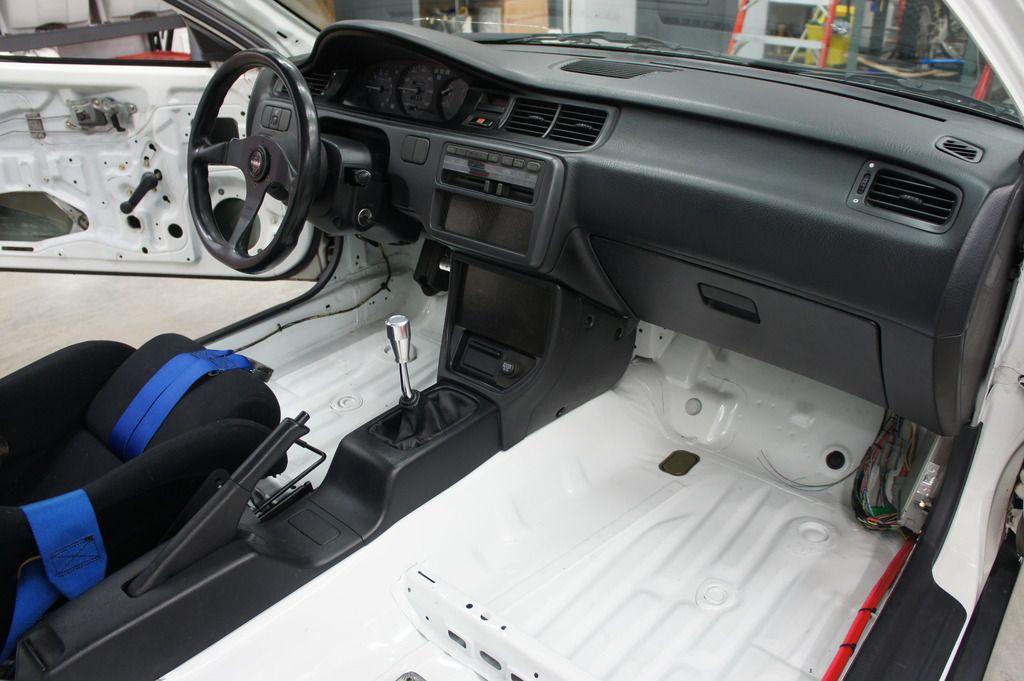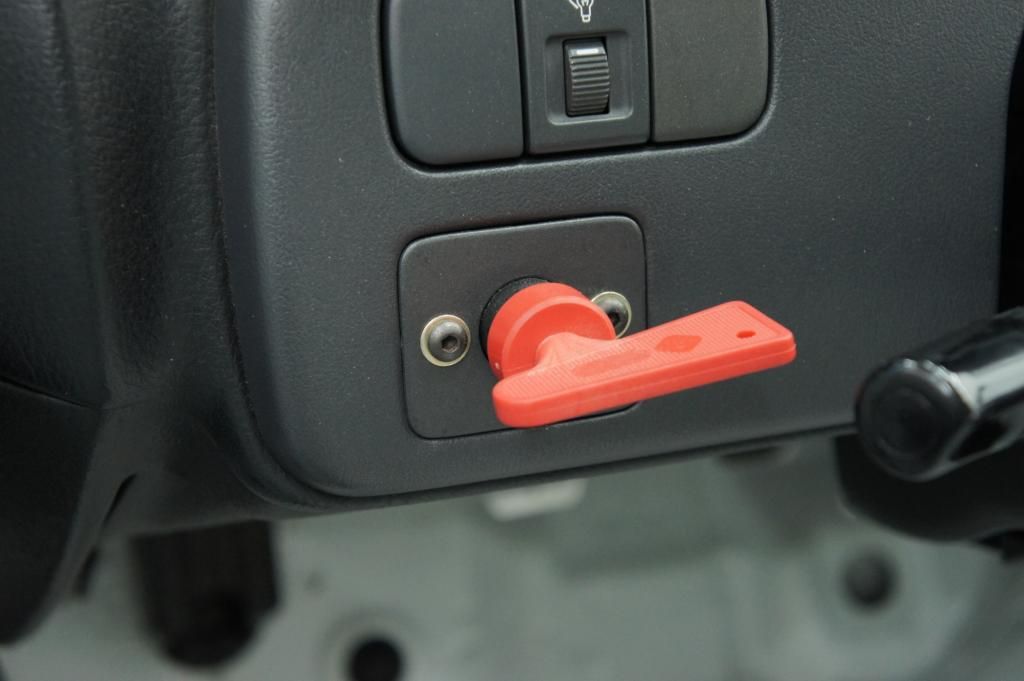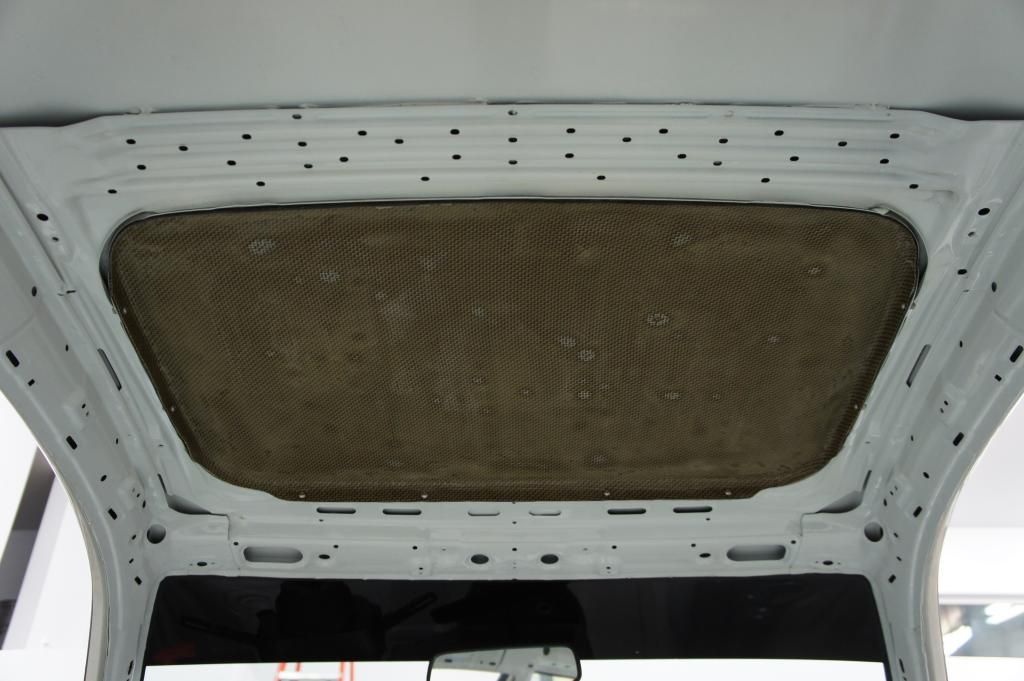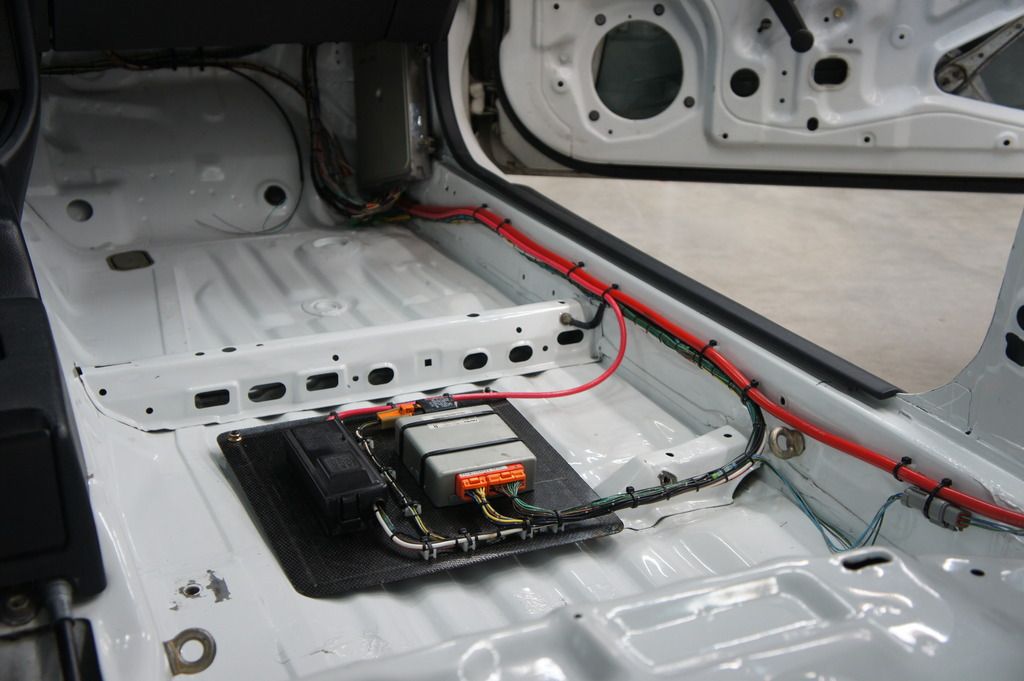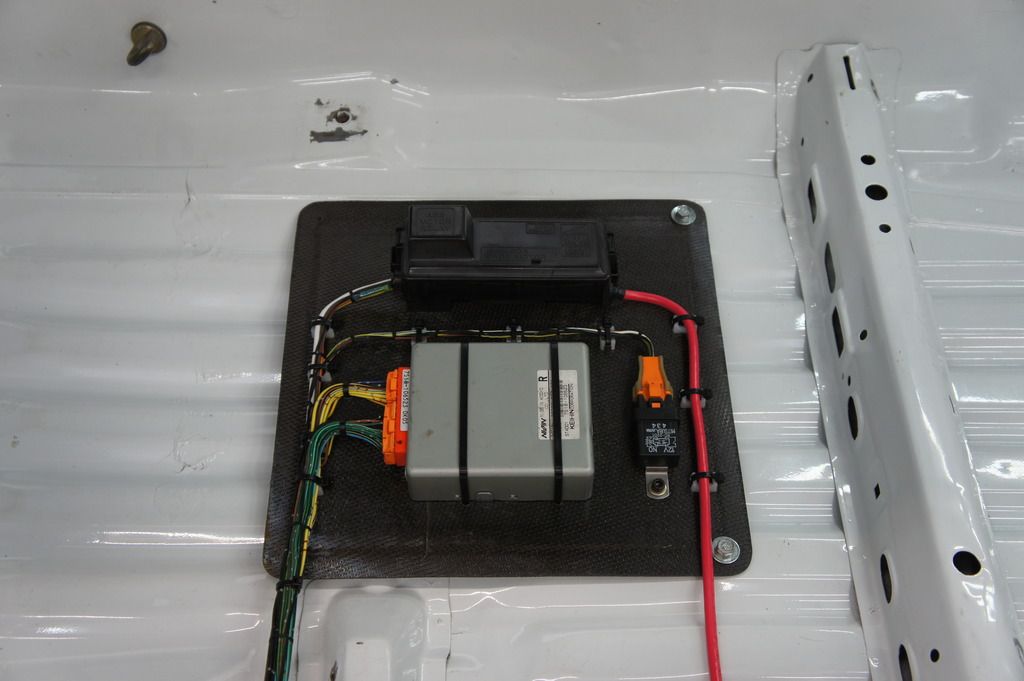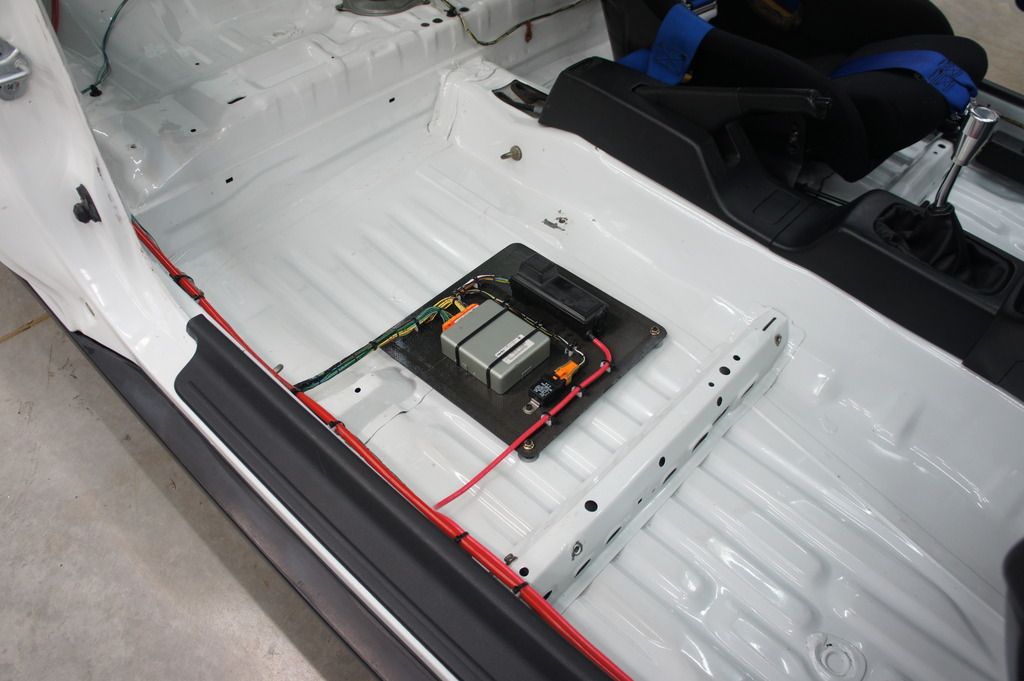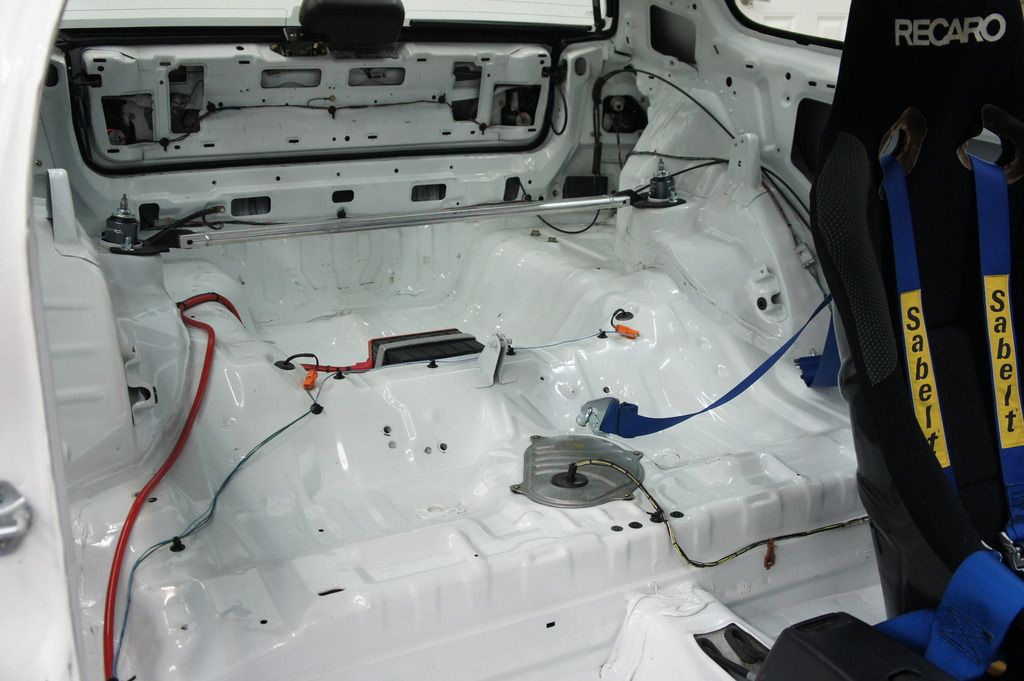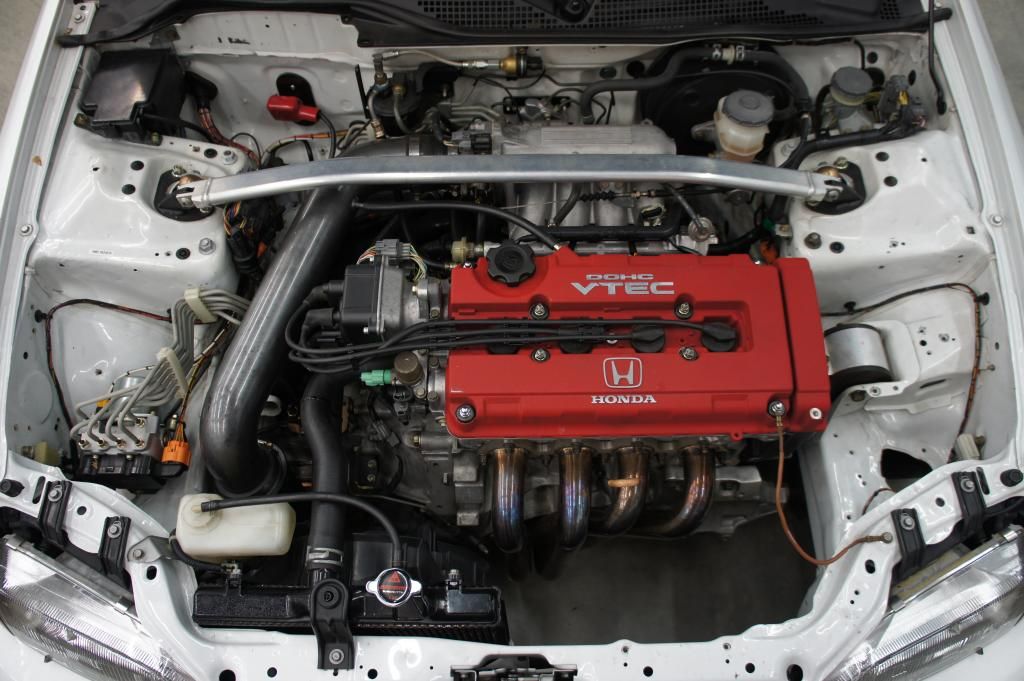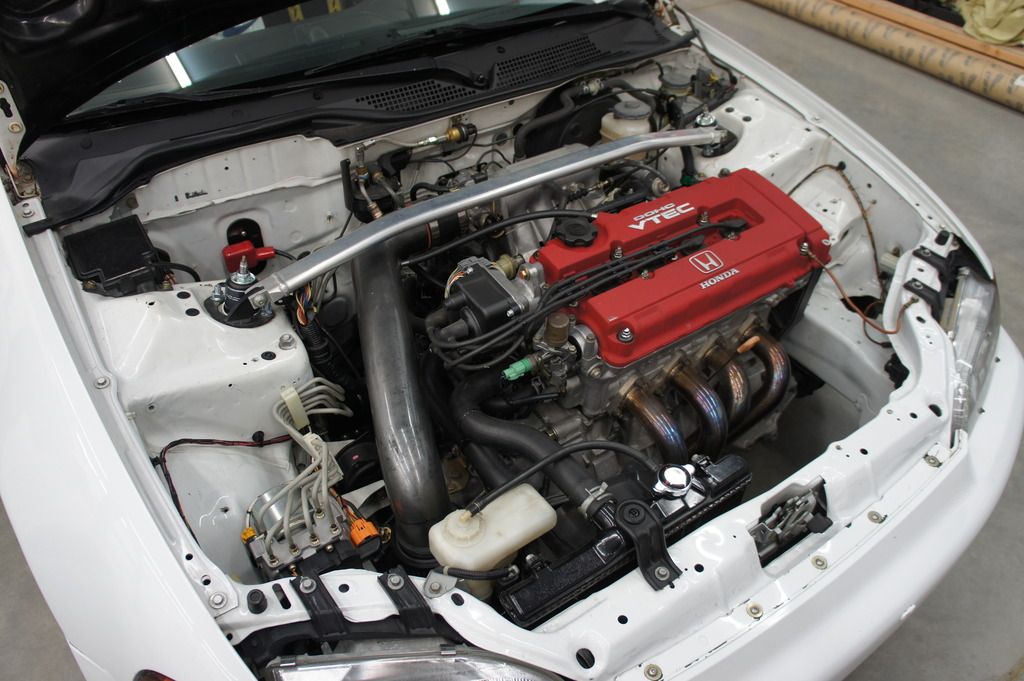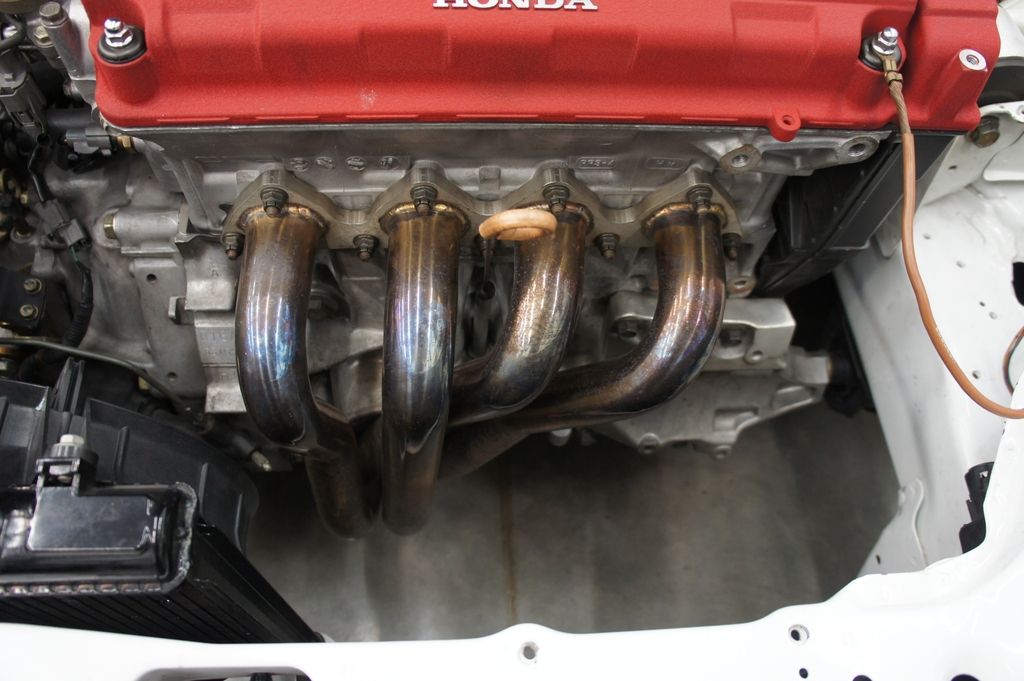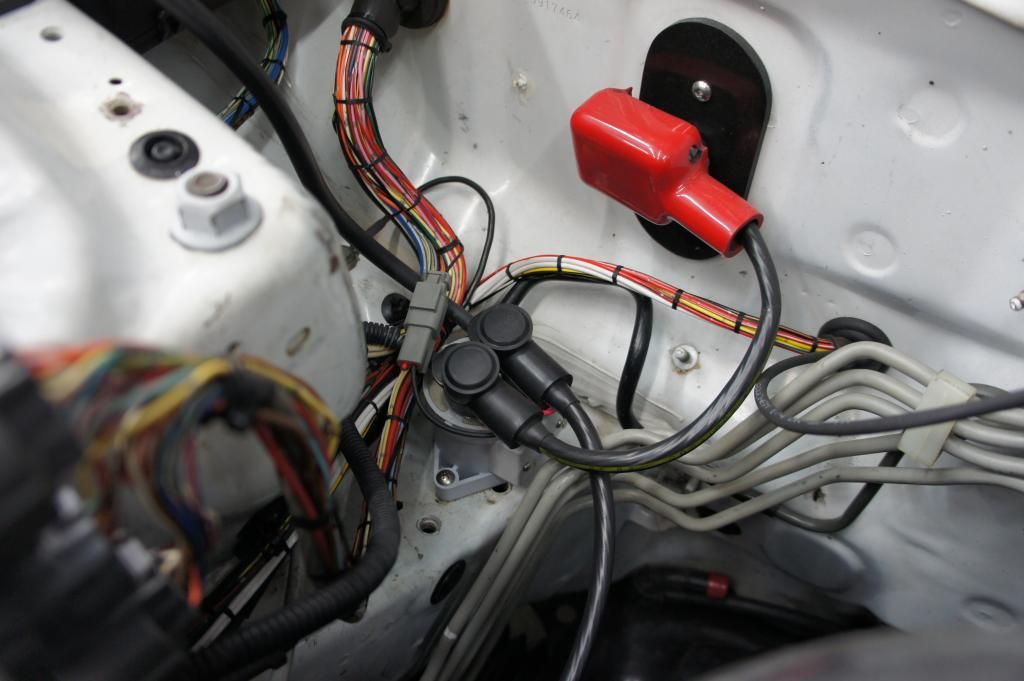 - For reference of what's under the dash