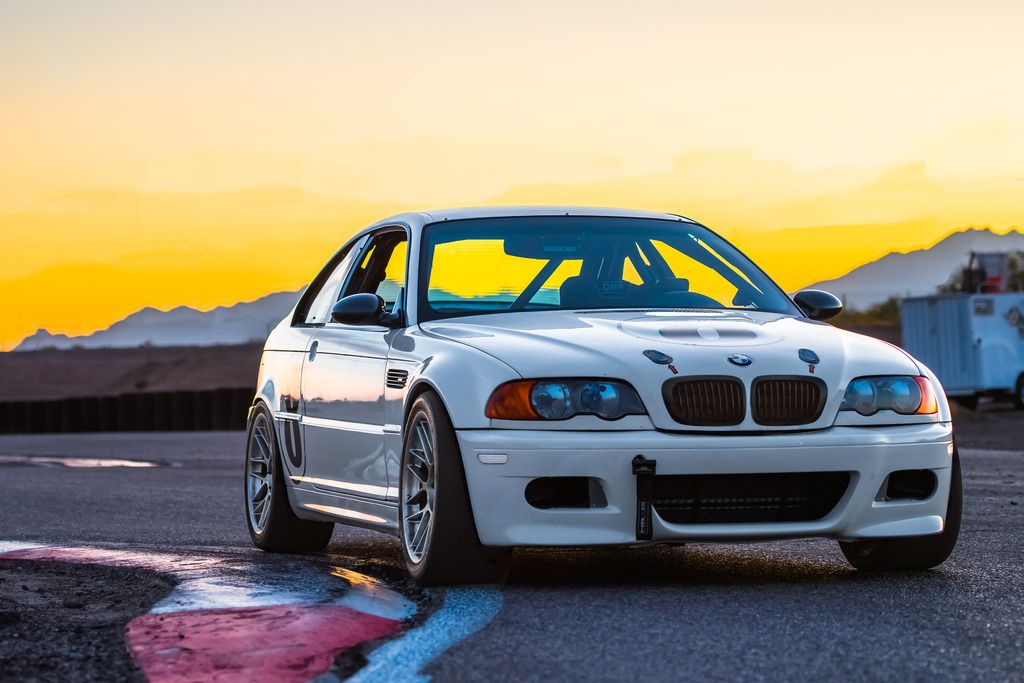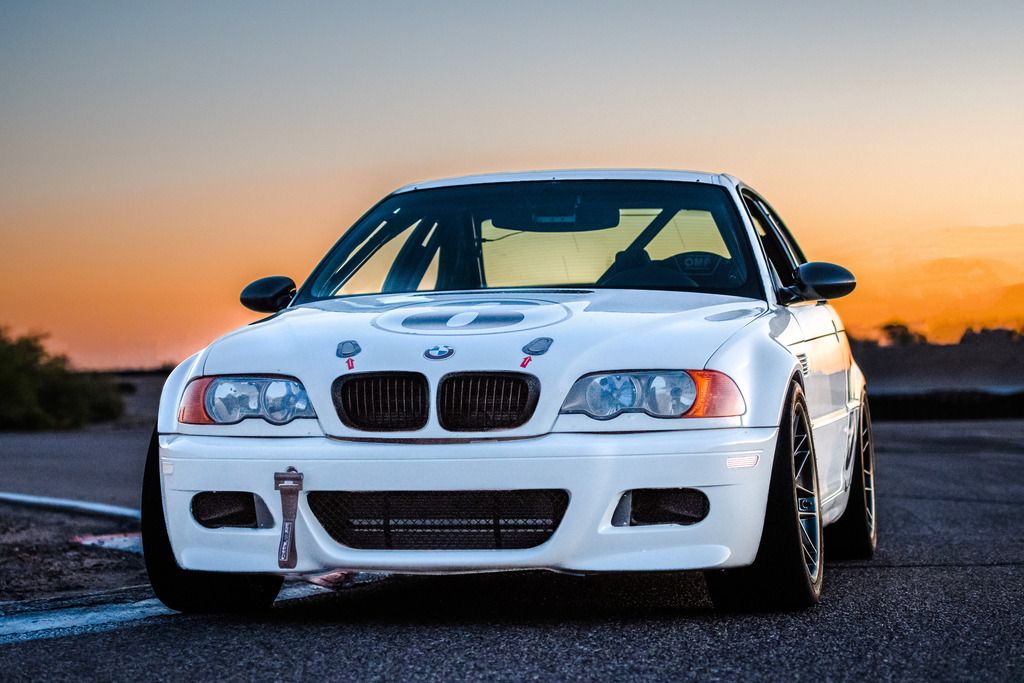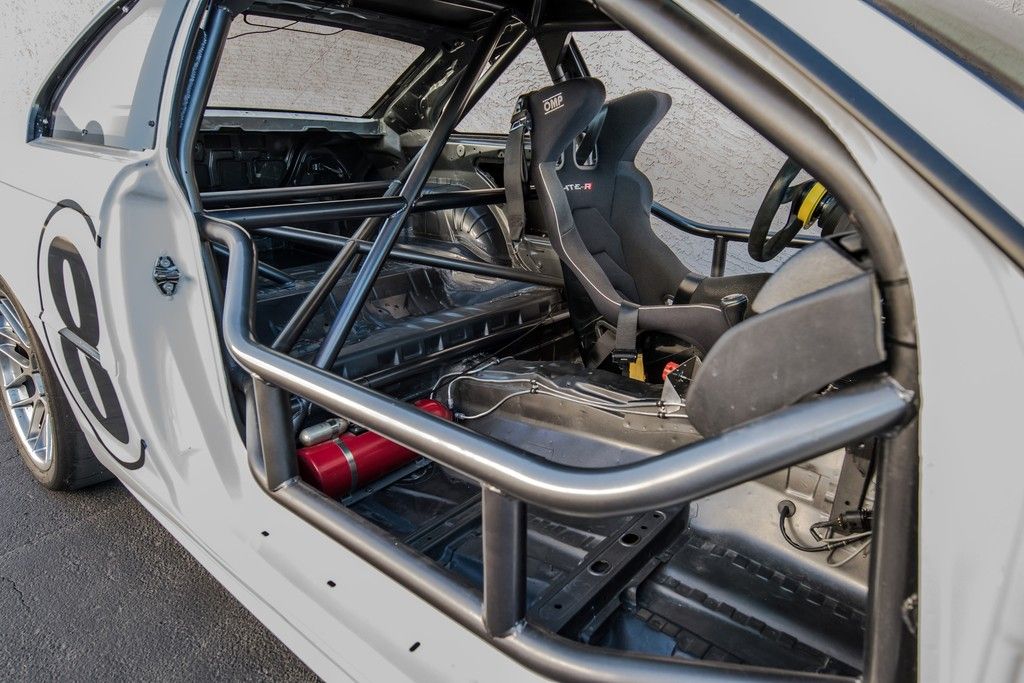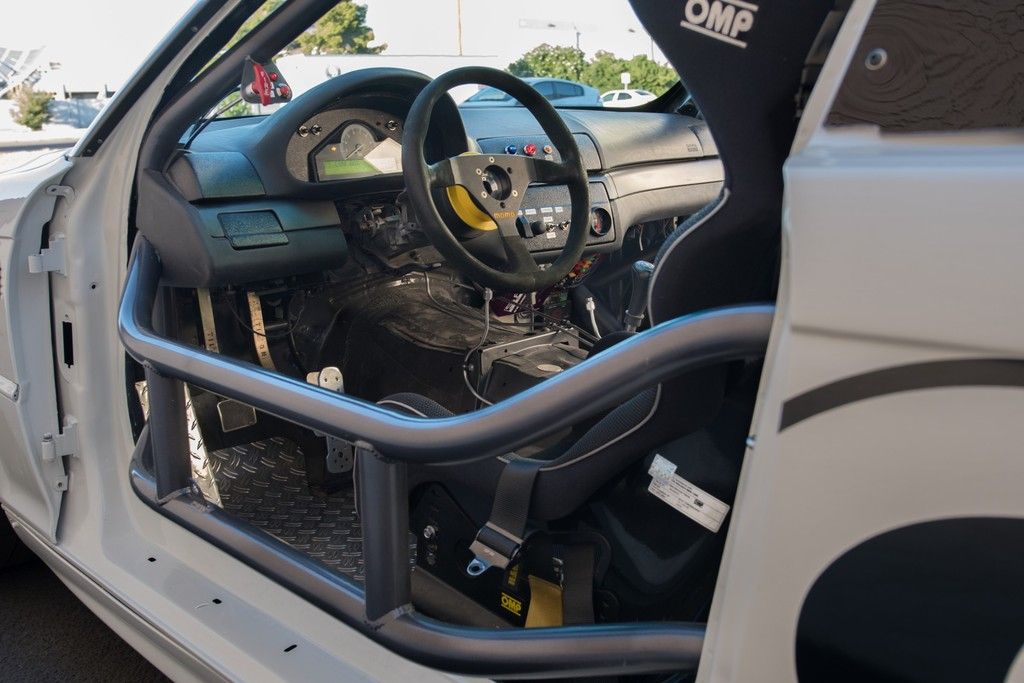 Total weight is 2592 lbs. and includes 180 lbs to simulate a driver so dry weight is 2412
which includes an estimated 5 gal. fuel in the tank.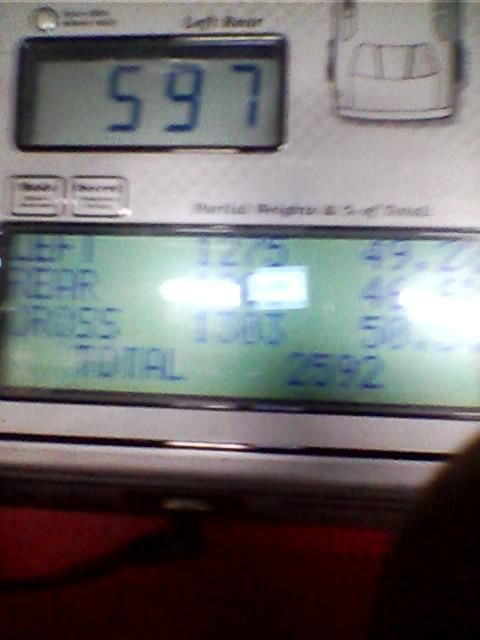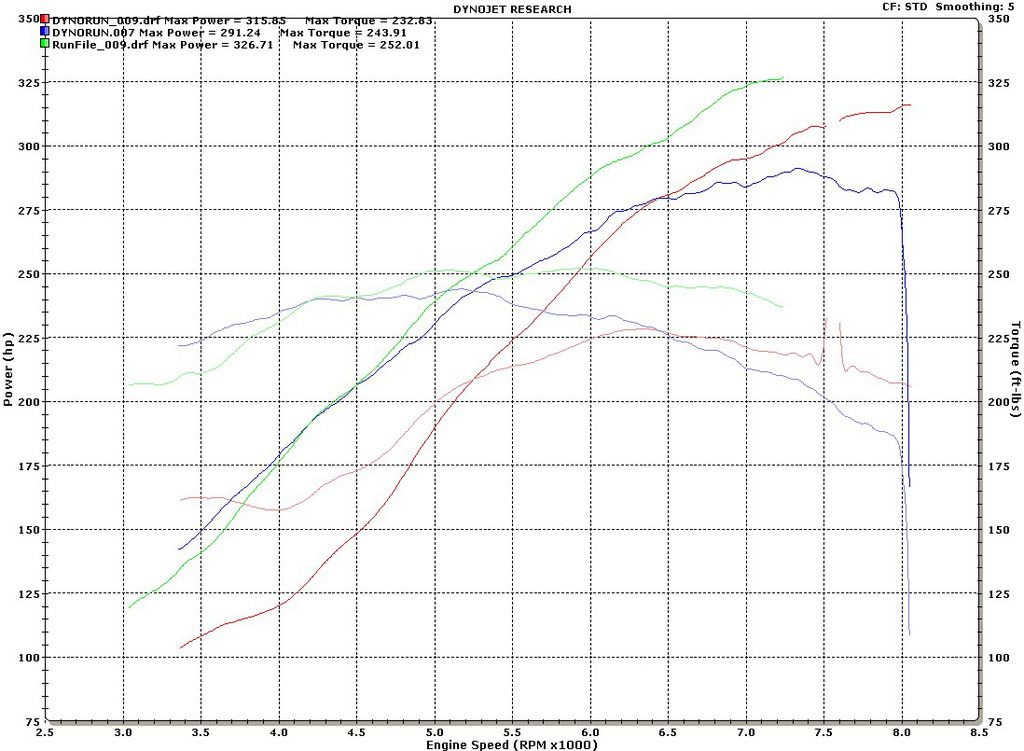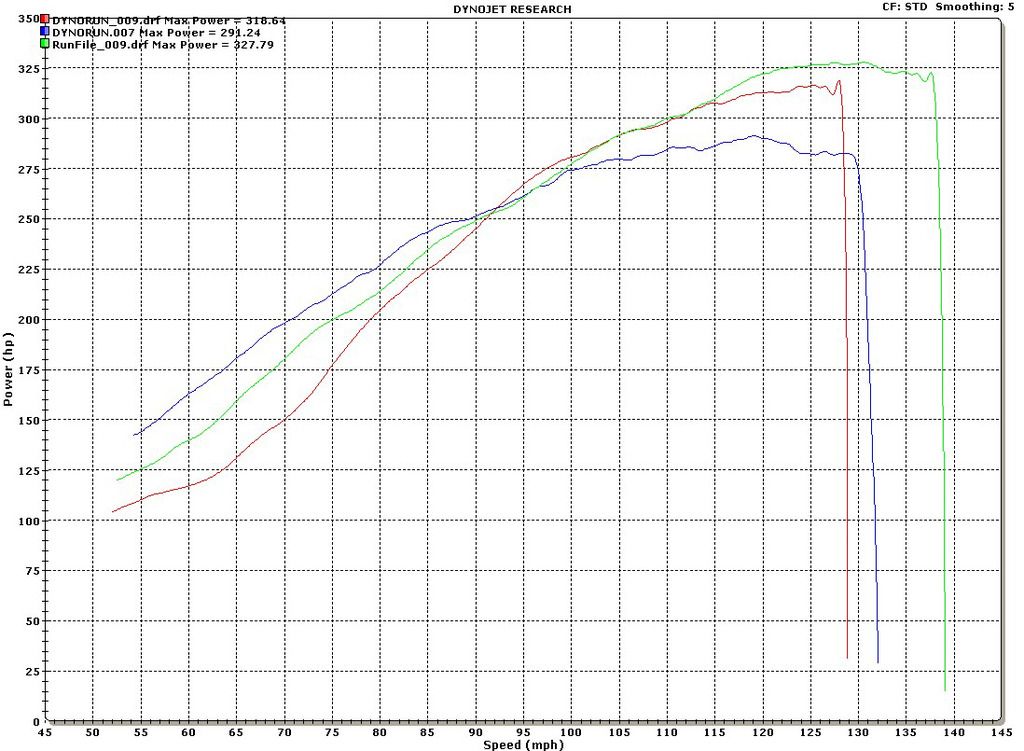 Click here for 23 more photos:
http://s428.photobucket.com/user/783d75 ... for%20sale
The build is essentially new. The car was comprehensively rebuilt and there are only two sessions on it to shake it down. No issues. The car is ready to race except for window net and harness not in date and 4 year old Nitto NT01s need replacement.
- 2001 BMW 330ic with S54 (M3 motor).
- 325 hp/252 tq at the wheels.
- 2412 w/5 gal fuel and no driver. (Carbon fiber hood, carbon fiber trunk lid, fiberglass doors).
- New interior and exterior paint.
- OE Euro headers.
- Brembo BBK with cooling ducts in front bumper.
- Koni 28s all around, freshly rebuilt. The shocks are about $8,000 new.
- Genesis dual blade sway bars front and rear.
- True coil over conversion to rear.
- Apex 18x9.5 wheels all around with 275 Nittos.
- Bimmerworld oil cooler.
- CSR aluminum radiator.
- In 98 degree weather, the car runs cool.
- Professionally built engine wiring harness with single through-the-firewall connector.
- 10 point roll cage w/strut tower tie in.
- BMW E65 high capacity power steering reservoir (for power steering cooling).
- Solid motor mounts.
- Aero hood latch pins.
- Custom stainless steel exhaust.
- Tilton pedals.
- Stack dash w/SIAS tuned Electromotive Tech3 ECU.
- 5 liter fire system.
- Works Bell quick release steering wheel hub with Momo steering wheel.
- Stock fuel tank with ATE discriminator valve in place of OE pollution control gear on fuel filler.
- Custom billet door handles.
- Ground Control camber plates.
- Functional fuel gauge.
- Rear wing and Lang Racing splitter available at extra cost.
$31,900. Please PM with questions or offer.